Success Stories
To give you a better picture of our work, we have presented some of our client projects in success stories. They are real projects that give you an impression of how we operate in practice and of the results we achieve.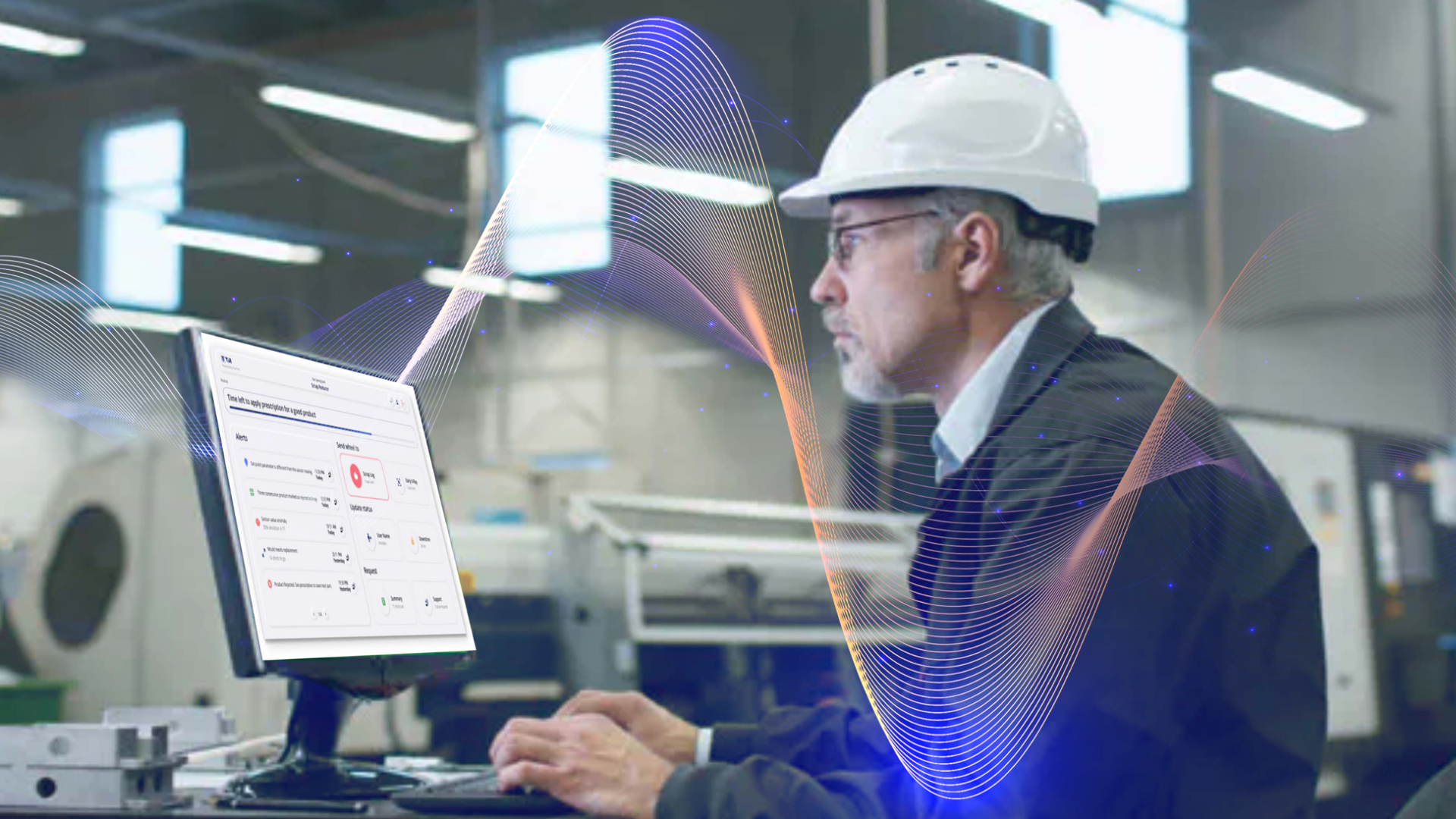 TiA in Practice
Our software is extremely flexible. It can be rolled out on different machines or used for different products and different production steps. Different use cases can also be scaled – from energy monitoring to quality management and maintenance. Always with the aim of increasing a companies ROI. You can find the respective areas of application of our solution in the following success stories.
Automated production of rolled aluminum coils for the automotive and packaging industries.

Automated processing of bauxite into alumina using the bayer process for the alumina production.