The Zero Waste Vision
for Metal Manufacturing
Industry-specific AI Solutions for Metal Manufacturing Companies to achieve Energy- and Resource-efficient Production with minimal Waste.
We are driven by the vision of sustainable and zero-waste manufacturing. Our sole objective is to support the global metal manufacturing industry with industry-specific Artificial Intelligence (AI) solutions on the path to achieving energy- and resource-efficient production with maximum manufacturing quality.
We take an ROI-focused approach to retain, expand and convert the company's know-how into higher profitability (EBITDA) with our TVARIT Industrial AI (TiA).
Talk to us and learn more about how we can generate sustainable results for you with our intelligent solutions in just 2 to 3 months.
We know your
Challenges!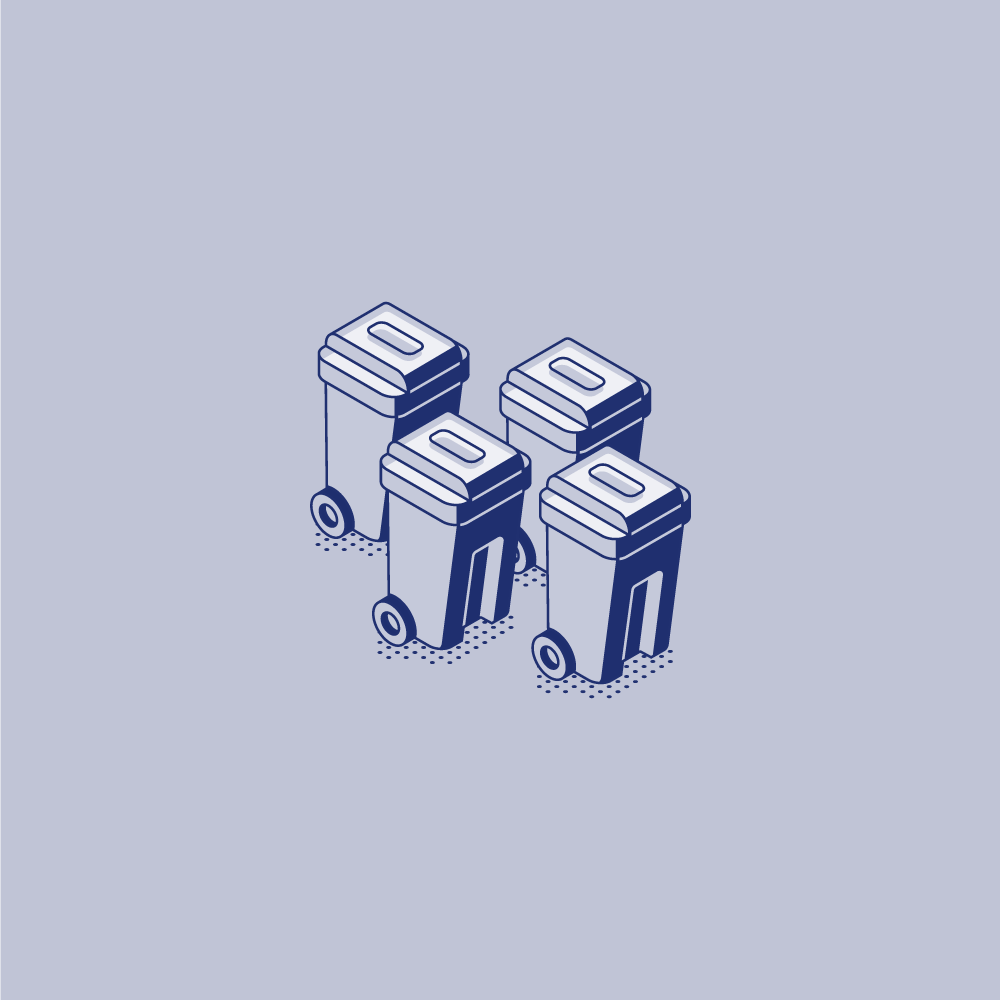 High
Scrap​
Reduce upto 60% Scrap using TVARIT's AI based Prescriptive Quality Module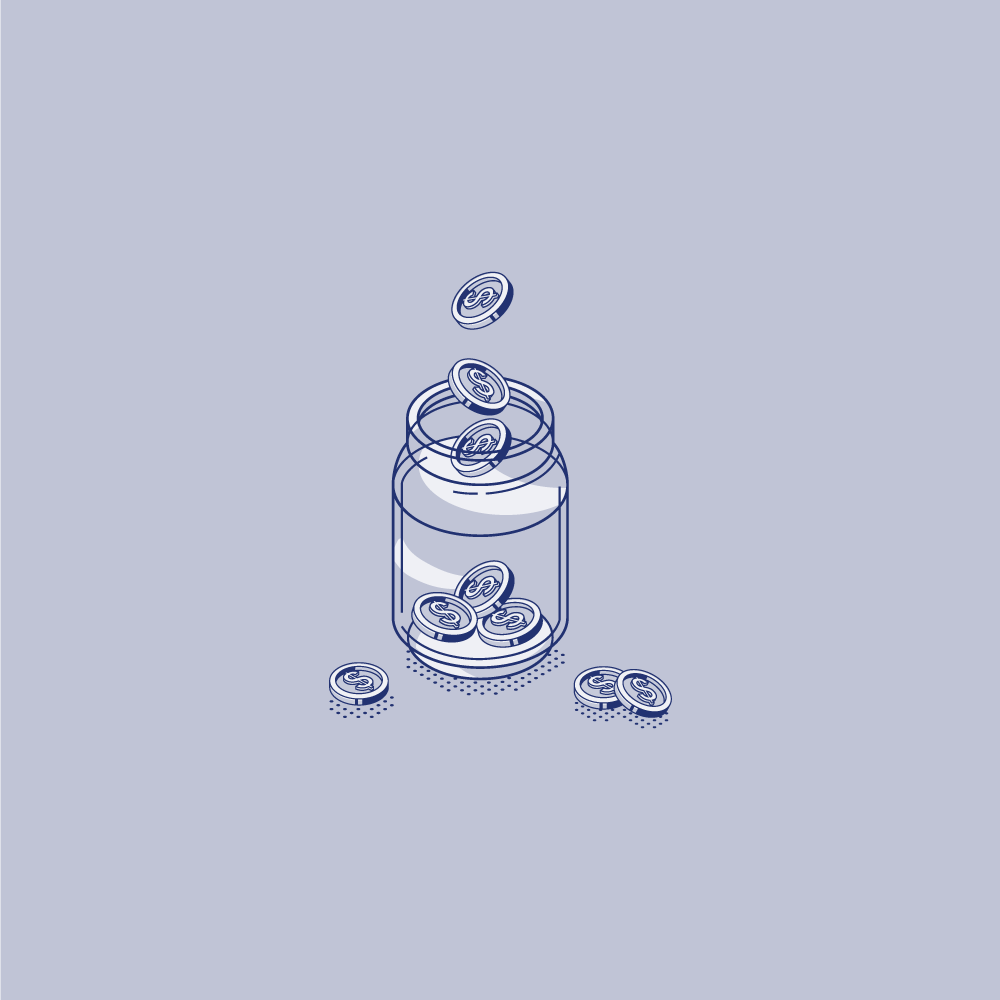 Cost Reduction Pressure
Reduce up to 8% per piece Production Cost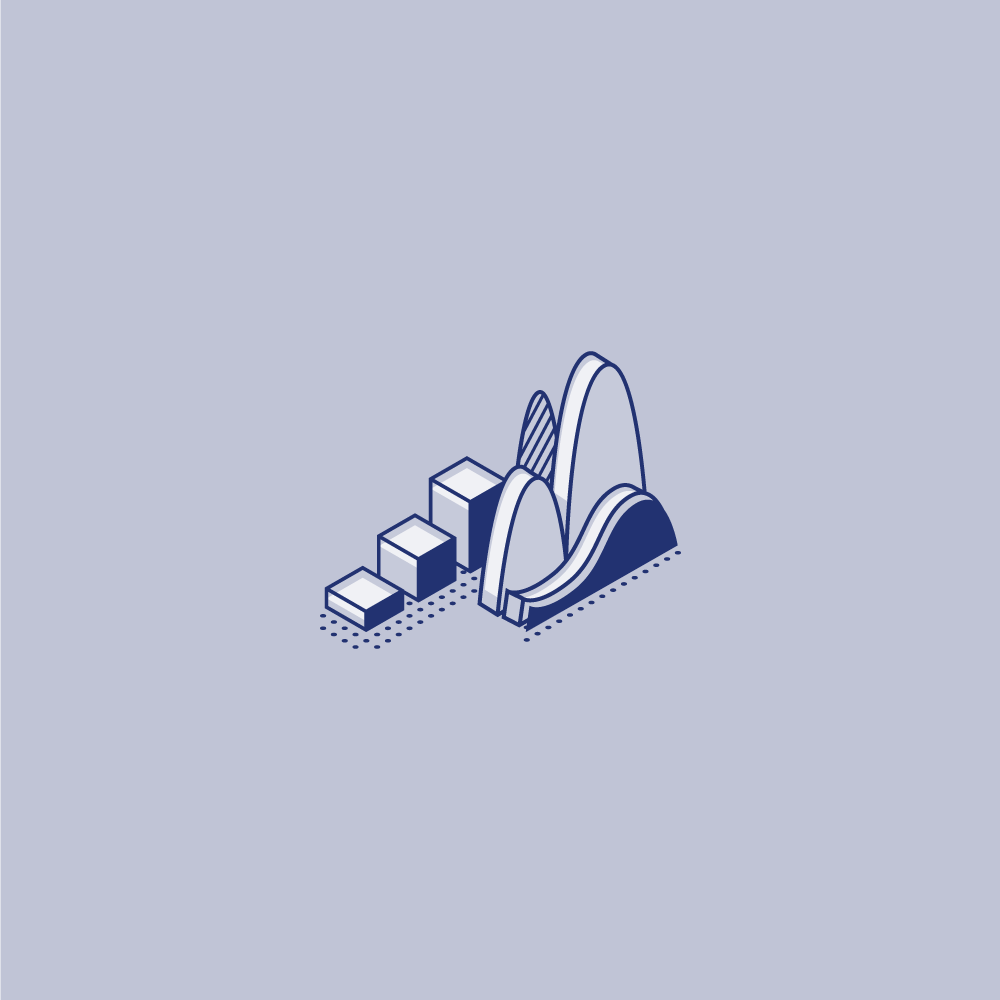 Rising Energy Costs & ESG​
Regulations
Reduce up to 30% Energy Consumption using TVARIT's AI based Prescriptive Energy module
Unplanned Breakdowns
Tvarit AI helps increase machines' availability up to 20%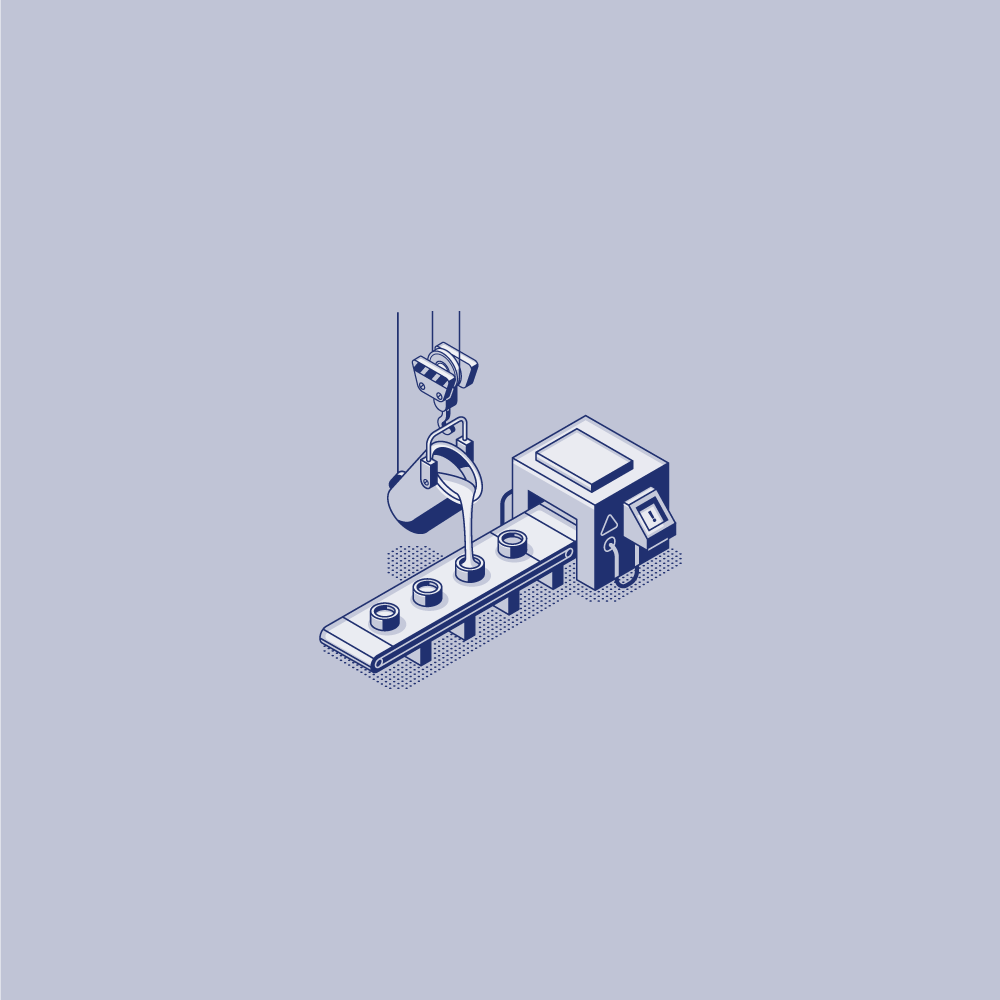 Low OEE
Tvarit AI helps combining individual AI use cases to improve OEE
Knowledge Drain
Tvarit AI helps keeping all the information in software format making it sustainable for 100s of years
TVARIT at work
Reimagine your next project with TVARIT
Why TVARIT?
TVARIT is the specialist in AI solutions for foundries and metalworking industries. One of our most important unique selling points is a Hybrid AI approach. We fuse physics equations into our AI models to ensure close to zero errors in our prediction. The second unique selling point is the use of "Transfer Learning" (TL). TL enables our software to use previously acquired knowledge and experience for other problems. This makes TiA highly scalable: we can roll out our solution to many machines in one plant in a very short time.
And finally, it is our team that makes TVARIT special: Our highly qualified experts come from renowned institutions such as TU Darmstadt, RWTH Aachen, Stanford University or the Indian Institute of Technology Bombay.
Global trust
from industry experts
Take the Smart Zero approach
to optimize your manufacturing