Meet Trustworthy Data Experts and Engineers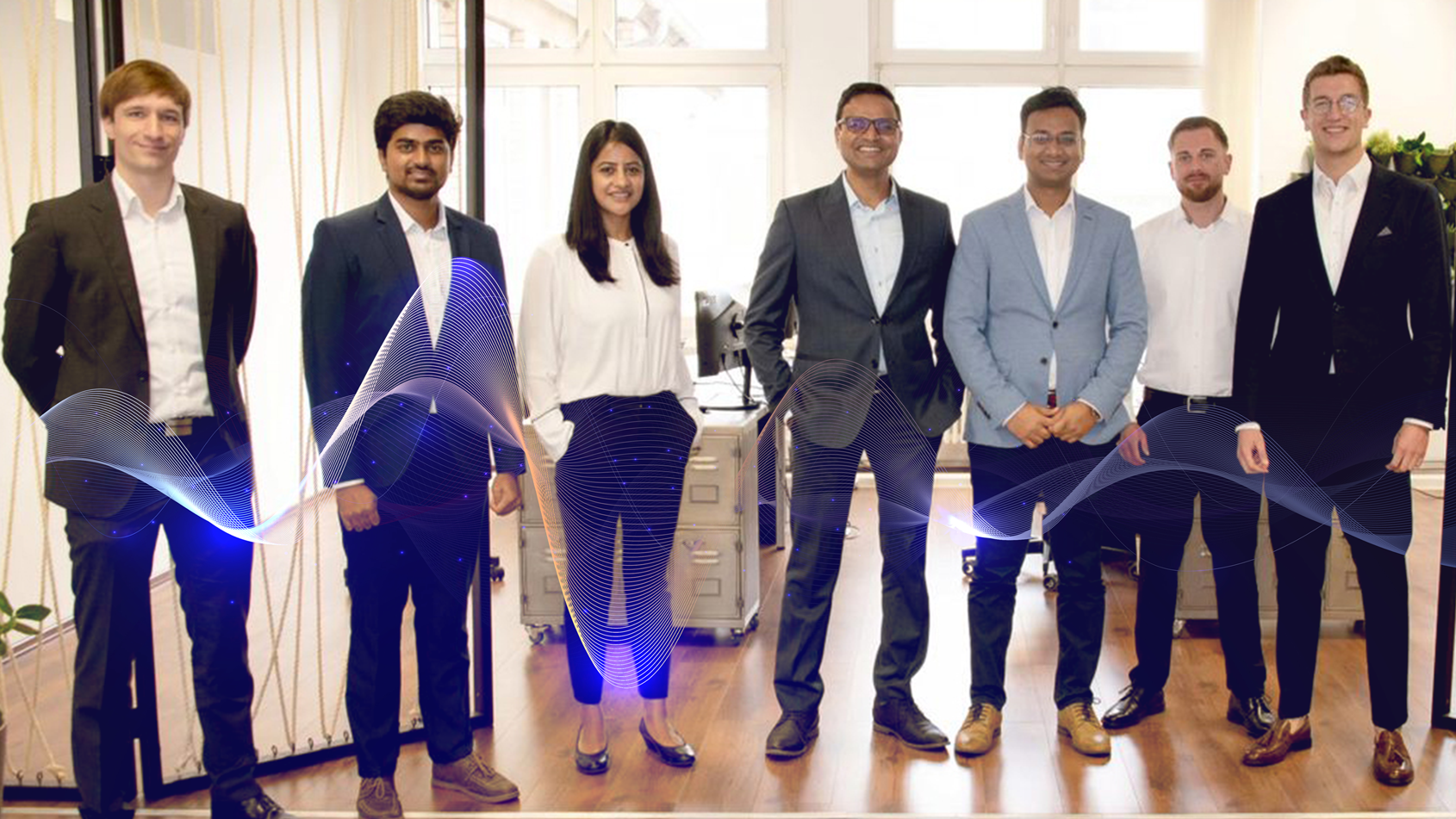 We are driven by the vision of
sustainable and zero waste manufacturing
Our Story
TVARIT is a world-leading deep-tech company based in Frankfurt, Germany, specialising in the development and commercialisation of a patented industrial AI solution for foundries and metalworking industries. The company was established in 2019 by our founders Suhas Patel (Serial Entrepreneur) and Rahul Prajapat (IITian) based on what they call "business-driven philanthropy". Striving for operational excellence and innovation is thereby deeply rooted in our DNA.
We are driven by the vision of sustainable and zero-waste manufacturing. Our goal is to pave the way for manufacturers worldwide to achieve maximum overall equipment efficiency (OEE) with virtually no waste, no energy loss, and next-generation production planning focused on energy efficiency, using our cutting-edge AI technology (TiA).
Our Numbers
The core essence of TVARIT is Acceleration. TVARIT (त्वरित) is a Sanskrit word, almost 3000 years old, it means fast & sustainable.
Our Team
Our expert team is made up of technocrats with world-class know-how, strategists who think outside the box, and developers who push for innovation.
Management
We are backed by Europe's Renowned Industrial Investors
We have strong support from our Industry Experts Board
Our Partners in Change
We work with leading metal production partners to provide innovative solutions to complex manufacturing challenges.