The Magic of Tvarit
ROI-focused Solutions and Implementations for fast Value Creation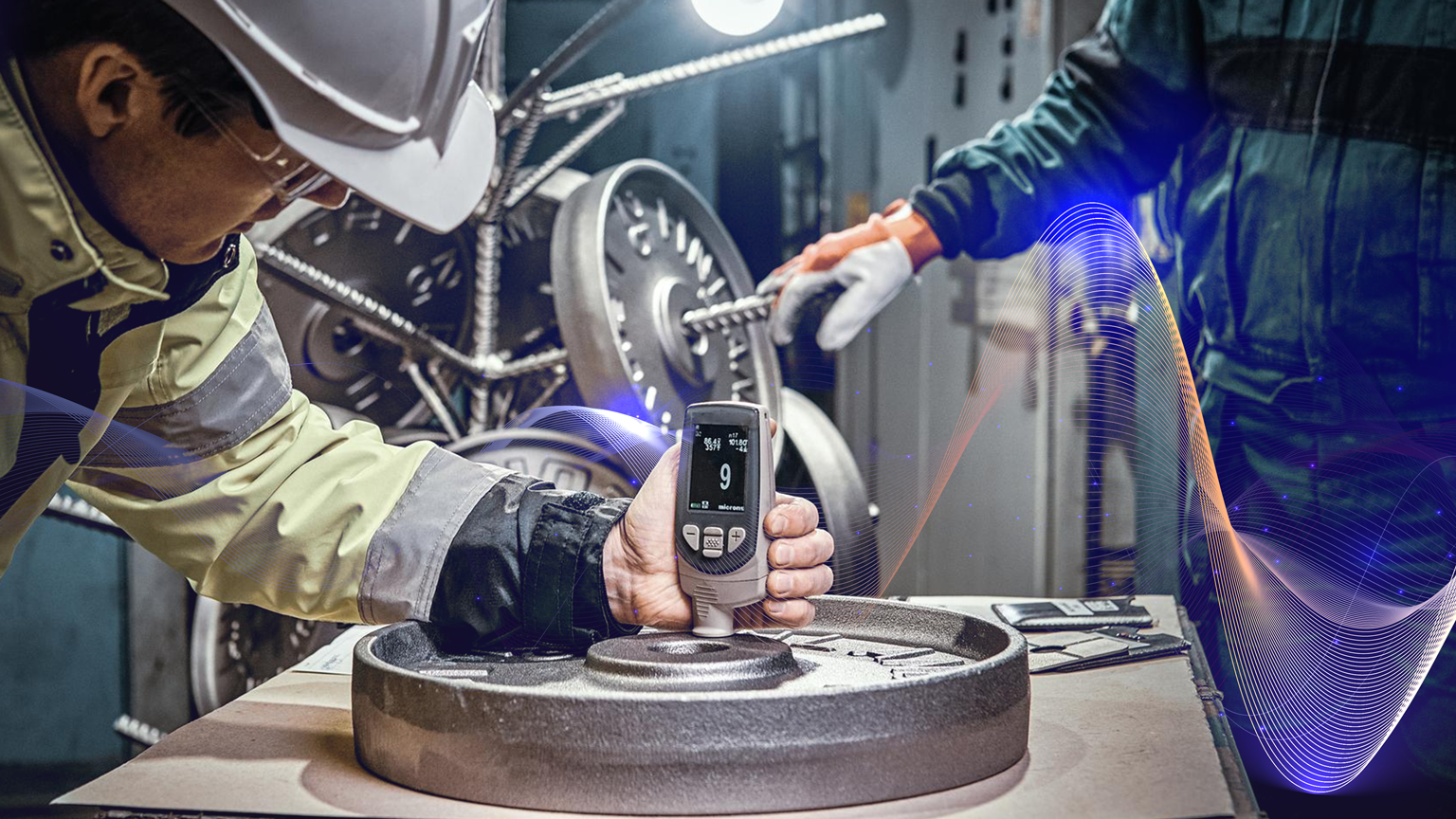 Fast Implementation
Greater Impact
Sustainable and zero-waste manufacturing – combined with significant efficiency gains: This usually entails an elaborate process over several years. If you use industry specific AI instead, you only need a fraction of the time. With our TiA software, you can reduce scrap and energy consumption within six months.
Our AI solution (TiA) starts analysing the data generated from one machine in first step. It detects quality, process or energy deviations at an early stage and suggests suitable optimisation measures. In this first step, we guarantee savings/ROI within 6 months.
In the follow-up machines, only a third of the time and amount of data is required, as compared to the data required on first machine. You can rollout TiA to more than 50 machines in the plant and for more than 3 different use cases. The savings achieved while moving from one machine to rollout will increase your ROI by a factor of 100 to 300.
We support you during this step-by-step-journey – from sensor installation to PLC connectivity or cloud setup.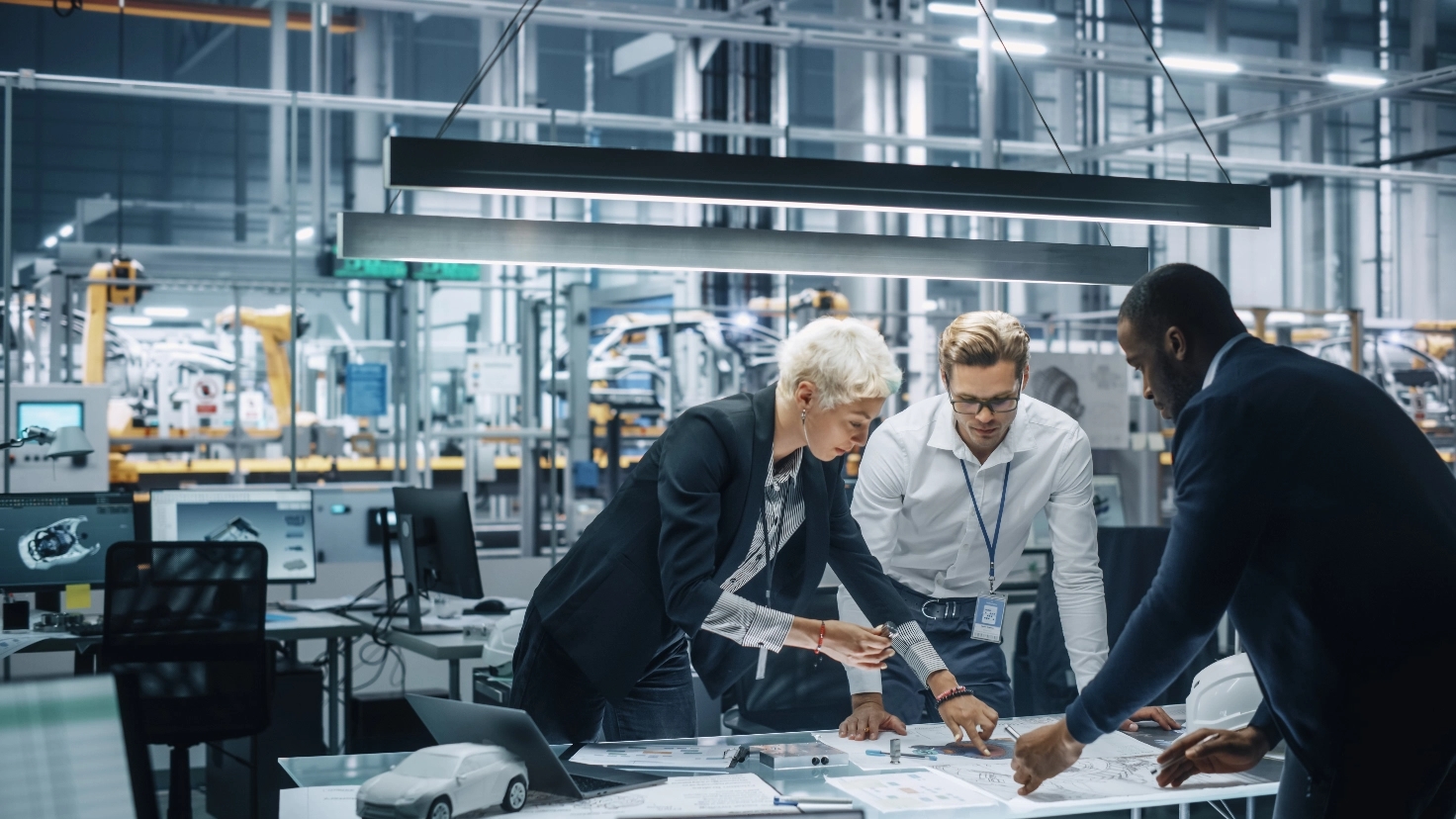 Smart entry
Start with AI on 1 Machine
Identifying the key challenges and losses of the plant to determine how our AI solutions will address the most beneficial pain points.
Our 3 step approach for your first machine:
Data Integration
Fast integration of machine data and traceability data with ready MQTT/OPC plugins
Training the AI
Adapting our pre-trained predictive and prescriptive algorithms for your data
TiA Software Setup
Adjustment of dashboards, Go live, handover workshop and user access management
Rollout
ROI-driven Rollout
Flexible scalability in different direction
ANCHOR fastimplementation
Support Areas on the Journey to Digitalization
AI Readiness Levels
Tvarit supports you in the assessment of topics such as sensors, PLC connectivity, traceability and all the way up to cloud setup in the journey of doing AI based ROI driven rollout.
Sensors
Assessment of existing sensors and definition of new sensors requirements with respect to the chosen machine and the use case.
PLC / DCS
Assessment of existing PLC with respect to the chosen machine and the use case.
Collection of data from various PLCs and DCS.

Traceability
Evaluation of suitable Traceability technology and
use unique IDs from the traceability systems to identify individual product information.
Edge Gateways
We support in the connectivity to the PLC, data aggregation, data harmonisation and transmission of the data to cloud infrastructure
Cloud Infrastructure
Storing the data in a structured format in Data Lakes so that they are usable seamlessly for Analytics purposes.
ANCHOR scalability
We make AI models scalable
Tvarit's Patented Technology
It is not possible to copy paste your AI model from first machine to multiple machines because of the following four major differences in machine to machine:
Tvarit's Easy to use no-code configuration to apply the first AI model to multiple other machines and product types.
Talk to us to find out more about our AI scale-up framework.
Our transfer learning: Your next Level
Transfer the learning from one machine to N machines in minimal time and minimal cost
Your Results
Lowest achievable Scrap Rate

Minimum of Energy Losses

Maximum increased OEE

Reduced Cost per Component

Energy efficient Production Planning (Green Planning)

Less CO2 Emissions