TiA – powered by AWS and Intel® technologies
Intel® processors are the foundation for many cloud computing services deployed on AWS. Amazon Elastic Compute Cloud (Amazon EC2) instances with scalable Intel® Xeon® processors provide the greatest functional breadth, reach, and availability of any compute instance in the AWS regions.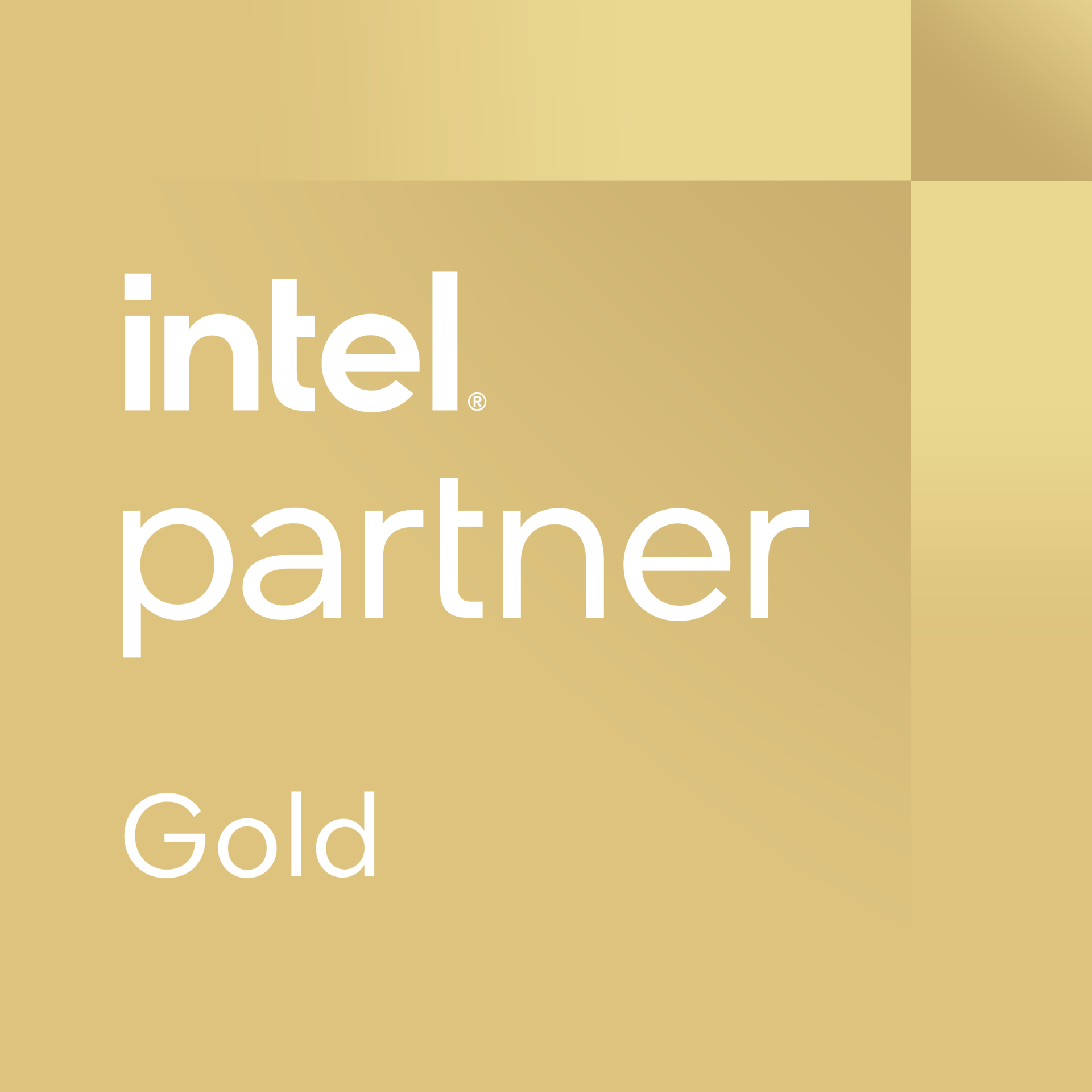 As an AWS Qualified software powered by Intel® provider, we love leveraging AWS services for all our products. Here's why:
TiA – backed up by strong partners
As a qualified AWS software provider, we are delighted to utilize AWS services powered by Intel® for several compelling reasons. Firstly, Intel's cutting-edge processors and hardware solutions consistently deliver exceptional performance, ensuring that our software applications run efficiently and reliably, meeting the high expectations of our customers.
Additionally, Intel's commitment to innovation and continuous improvement aligns perfectly with AWS's dedication to offering state-of-the-art cloud services. This partnership empowers us to leverage the latest advancements in technology, providing our clients with access to the most advanced and secure infrastructure available.
Moreover, the synergy between AWS and Intel enhances scalability, enabling us to seamlessly accommodate the evolving needs of our clients. The combination of AWS's robust cloud ecosystem and Intel's powerful hardware gives us the flexibility to adapt and scale our software solutions quickly and efficiently.
Overall, our choice to use AWS services powered by Intel® is a testament to our commitment to delivering top-tier, high-performance software solutions that meet the demands of today's dynamic business environment. This partnership enables us to stay at the forefront of technology, ensuring our clients benefit from the best-in-class services and solutions available.