News
Stay up to date!
In our newsroom you will find the latest news about our company and our software solution TiA. Here we inform you about the latest developments at TVARIT and at which events you can meet us. Are you a journalist? Then you will find our latest press releases and media for download. Do you have further questions? Do you need further information or do you have an interview request? Please contact us!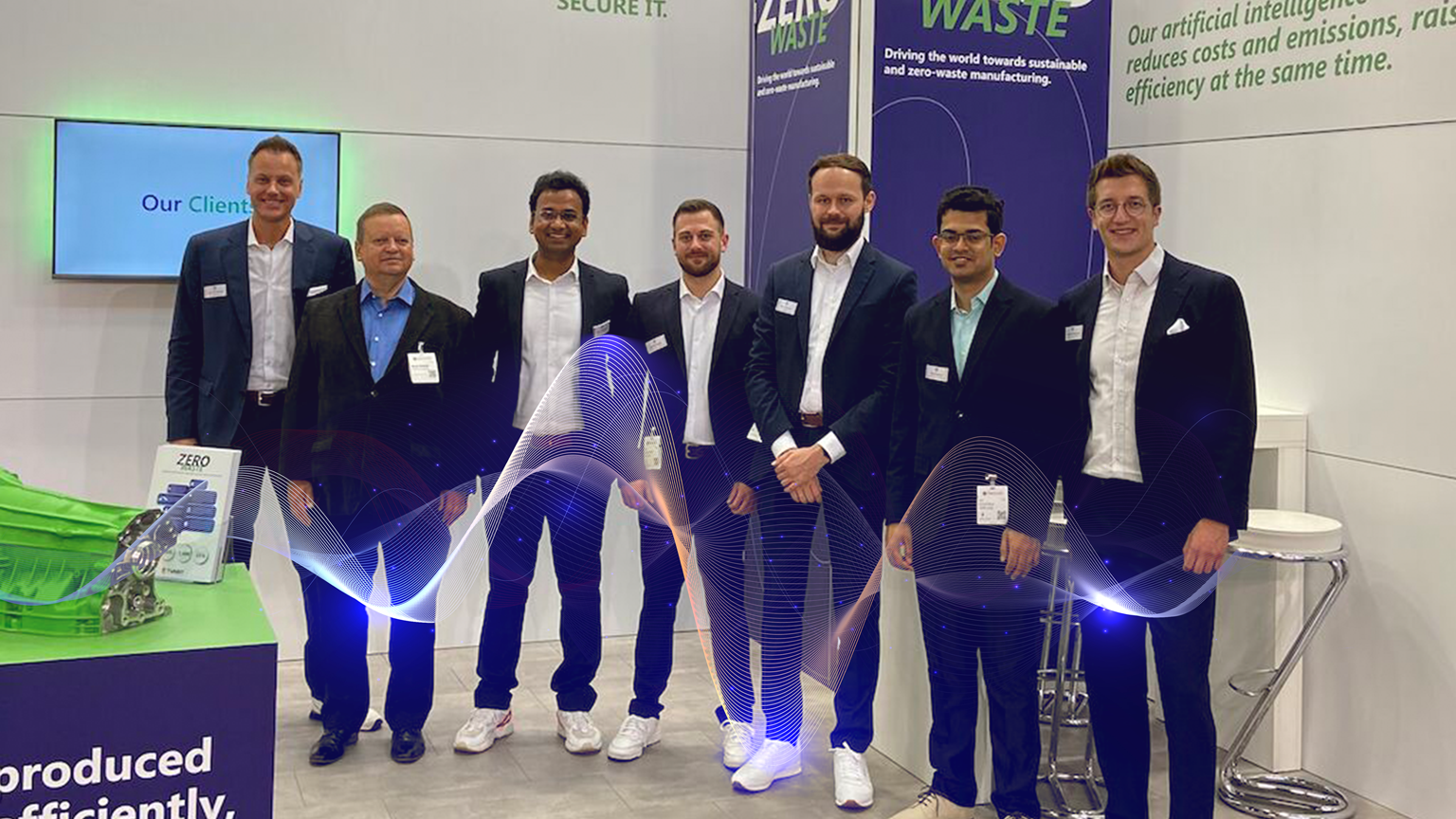 Meet us in person
Events & Trade Fairs
Meet us for a personal talk at a trade fair or other industry event. Here you will find all current dates. We look forward to exchanging ideas with you!
Optimizing operational strategies for increased throughput in a manufacturing plant.

GIFA is the most important trade fair for foundry technology in the world. The GIFA is the platform for excellent Business activities and is the indicator for the innovations which will orientate the future.

A high-quality, technical conference program with approximately 90 mind-opener and keynote presentations, tech sessions, panel discussions, and new the newcomer sessions.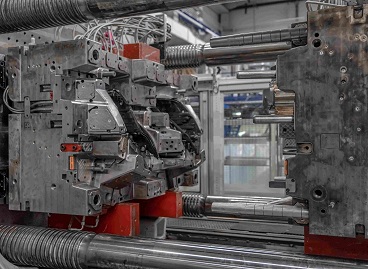 The metal casting industry has long been a cornerstone of the manufacturing world. Responsible for creating intricate and durable parts for a multitude of applications, the casting
Automatic quality assessment, root-cause analysis and prescriptive dynamic recipes for optimal process parameters