News
Stay up to date!
In our newsroom you will find the latest news about our company and our software solution TiA. Here we inform you about the latest developments at TVARIT and at which events you can meet us. Are you a journalist? Then you will find our latest press releases and media for download. Do you have further questions? Do you need further information or do you have an interview request? Please contact us!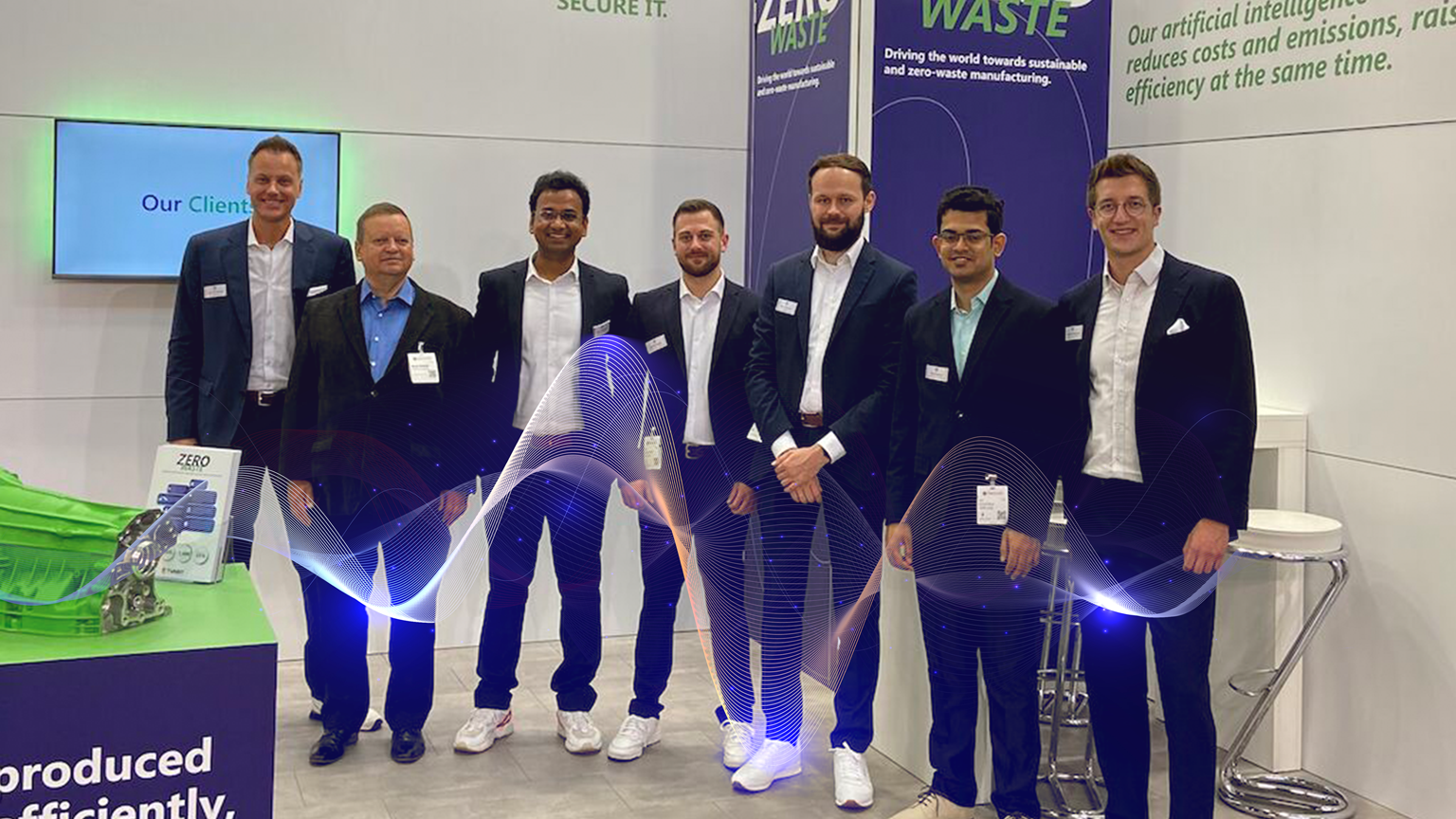 Meet us in person
Events & Trade Fairs
Meet us for a personal talk at a trade fair or other industry event. Here you will find all current dates. We look forward to exchanging ideas with you!
Teamwork for business goals or for office sports, we are always prepared for scoring.

What better way to cultivate team bonding than eating all together?

Quarterly meet sounds evil, not in TVARIT!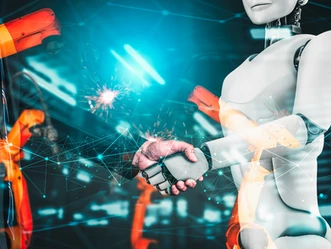 Artificial Intelligence (AI) is overrated. Yes, we could teach a Google AI engine to avoid defects due to blowholes, low mold temperature, or low pouring pressure, but
Daily printing process of 1 million newspapers in one of the world's largest printing plants.

Manufacturing of high precision milling parts in large quanitities using high performance milling tools.